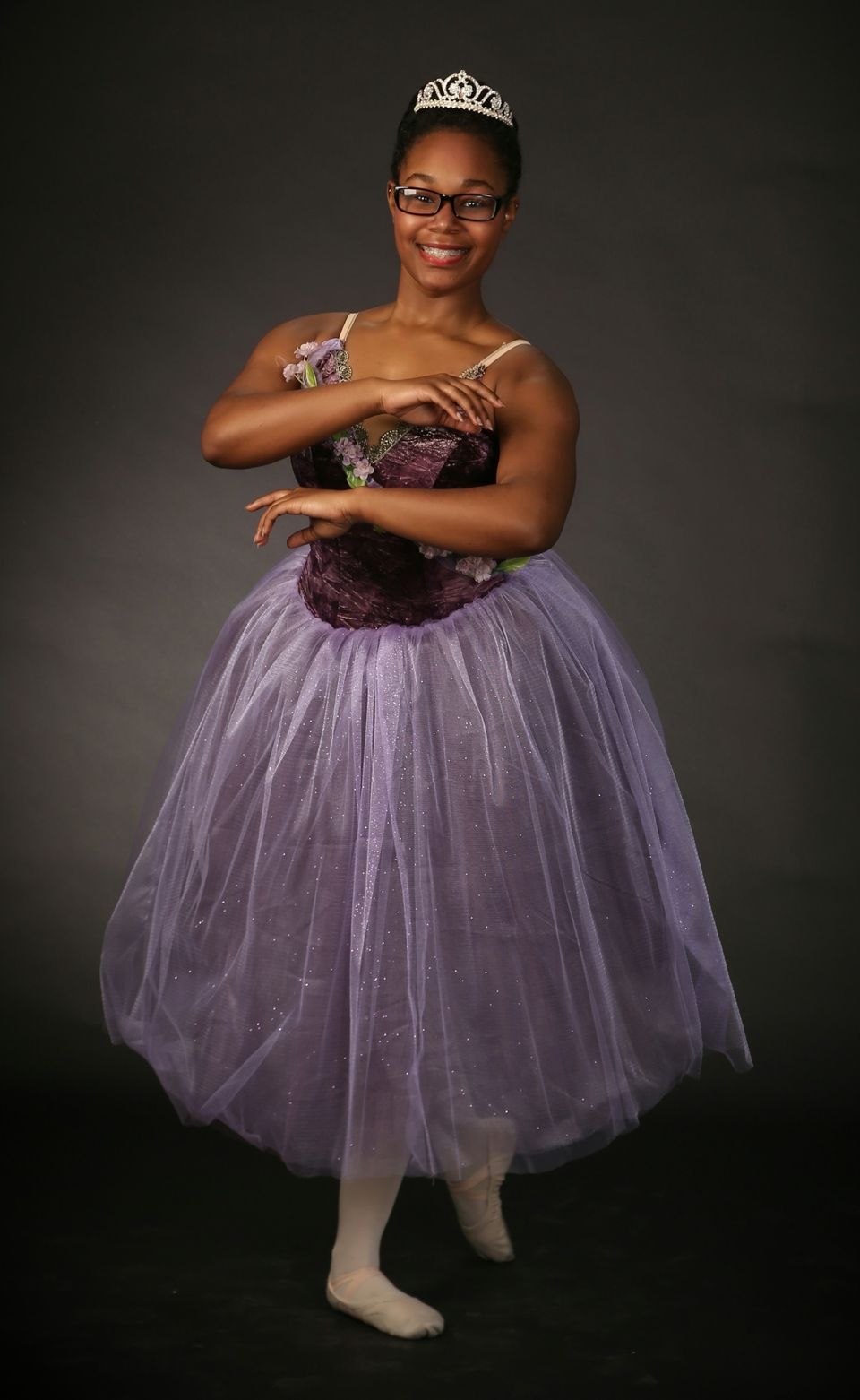 Aaliyah is 17 years old and graduated with honors from Mathews High School. She has been dancing since kindergarten and has been a member of Bayside Youth Ballet for 8 years.

Aaliyah volunteers for her church's youth department and participates in any program that is asked of her. She is on the MCPS Advisory Board where she serves as a Rappahannock Community College student.

Aaliyah has been pursuing her nursing degree at RCC.  After graduating she plans to continue pursuing her degree while serving in the US Army.  Aaliyah is very excited about her next journey, and she knows she can do anything with Christ by her side!