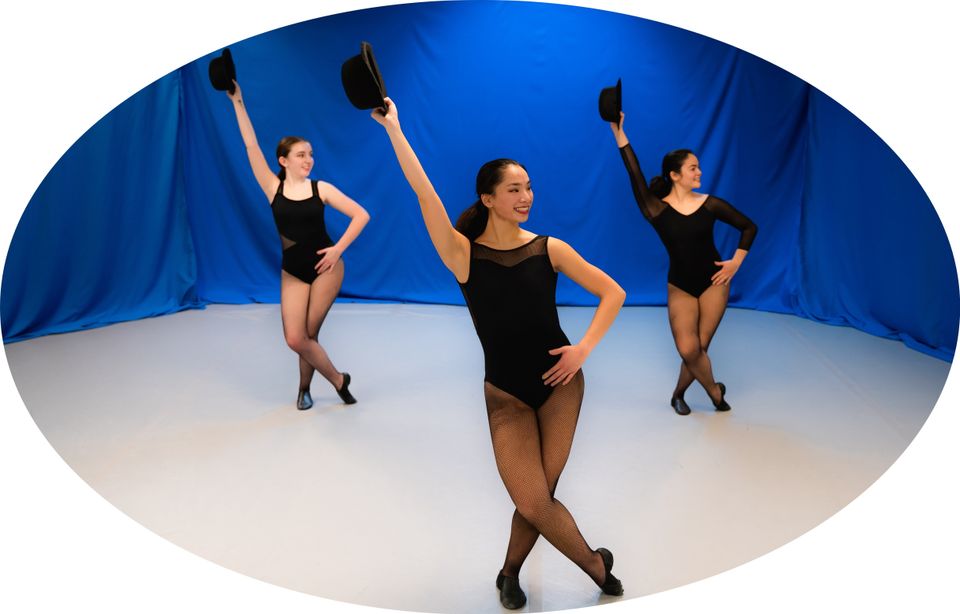 Donate
In a culture where sports tend to occupy the activity time of our youth, it is refreshing and invigorating to see them dedicate their time, instead, to the pursuit of the performing arts. Grace, beauty, technique, stamina and incredible physical fitness; Ballet brings it all together into one phenomenal package. Bayside Youth Ballet strives to bring the very best instruction to all of our students. Your generous donation to our non-profit organization will help to continue the good work that the dance company has brought to Eastern Virginia for over 20 years. Please consider donating today. Your donations are tax deductible and will help us bring the arts to you and to fellow members of this wonderful community for years to come.

 $1,000 to provide a college scholarship for 1 dancer, or 2 day work-shop for 5 dancers, or 1 week intensive for 3 dancers

 $ 500 to provide 1 week intensive for 2 dancers, or Master class for 20 dancers, or 2 week intensive for 1 dancer

 $ 300 to provide a Master class for 12 dancers, or tickets to professional performances for 6 dancers

 $ 200 to provide tickets to professional performances for 4 dancers

 $ 100 to provide dancewear for "at risk" dancers

 $ ___ Any Amount Will Help
Volunteer
Volunteers are crucial to the success of the programs and productions of Bayside Youth Ballet and play a major role in providing our organization with invaluable skills . Our volunteer coordinator will work with you to identify volunteer activities that work best for you, and at the same time, contribute significantly to our organization. We greatly appreciate all of the support given to us by volunteers.
Assist in the design, fitting and maintenance of costumes

Design/gather materials to construct props and sets

Organize trips and workshops

Design & produce information for website

Plan, organize & direct fundraising events

Organize & direct ad sales for performances

Development and implement community service projects for dancers to complete

Develop and implement community awareness programs

Photograph and record performances, rehearsals, community events

Design and produce marketing materials that increase awareness and visibility

Organize and manage Company social events, outings, celebrations
Sponsors
BYB is actively seeking funding to sustain and expand their education and outreach initiatives, including college scholarships, master classes and intensives for the dancers of the company as well as the Summer Dance Experience program that provides valuable arts experiences to the youth of our communities.  Each of our programs strives to enlighten and educate our youth on the beauty and benefits of dance.

BYB has been the grant recipient of:
2014 Daffodil Foundation

2015 Daffodil Foundation

2015 J. Edwin Treakle Foundation

2016 Gloucester Community Foundation

2017 Mathews Community Foundation

2017 J. Edwin Treakle Foundation

2018 J. Edwin Treakle Foundation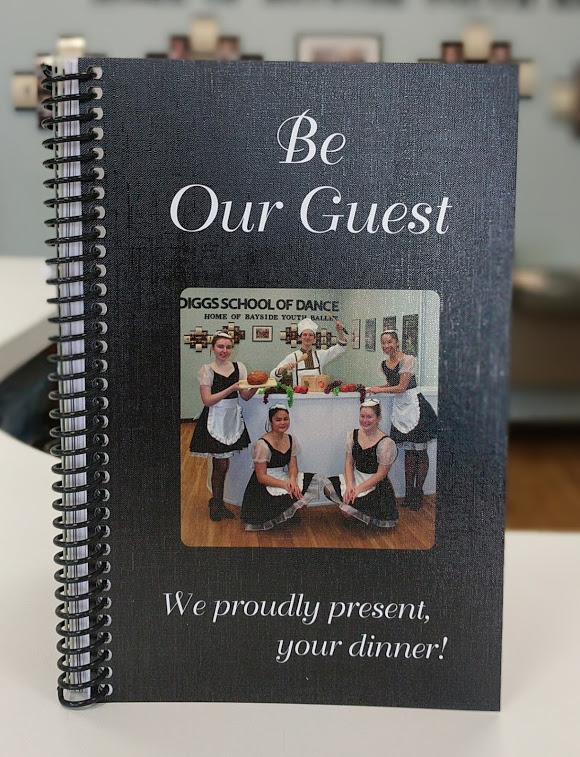 Be Our Guests
Our cookbooks are finally here!!!
A collection of over 150 favorite recipes by families and friends of Bayside Youth Ballet
It offers many great choices for appetizers, soups & salads, main dishes, desserts, etc.
You can buy one at the studio or from our dancers for $20, or we can mail you one for $25 including shipping fee.
Thank you for helping us!!!